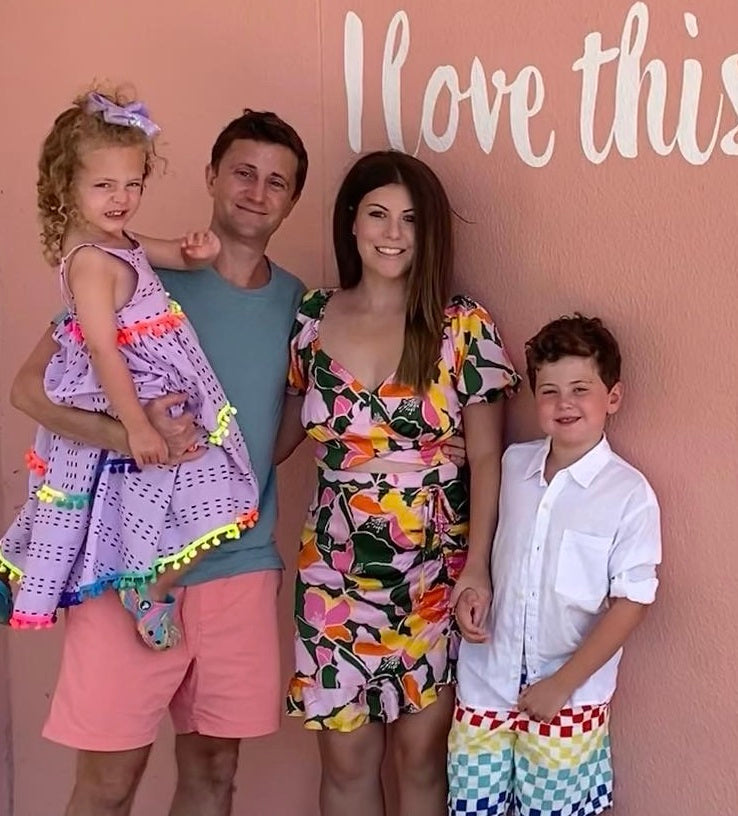 Hi, we're the Blended team!
We are parents just like you and are united by an unparalleled dedication to ensure our kids are getting the right amount of fruit and vegetables daily. We are bold in our approach to kids nutrition and believe that small changes can add up to a large impact.
Blended was founded on the belief that real fruit and vegetables were missing from the kids' juice industry. Now we are building a kids juice company with real and measurable blended fruit and vegetables and are on a path to serve millions of children each day.
Experience our delicious Blended juices and let us know what you think! We are available anytime at team@drinkblended.com
Greg & Sara